How to Protect Yourself from Coronavirus- Important Tips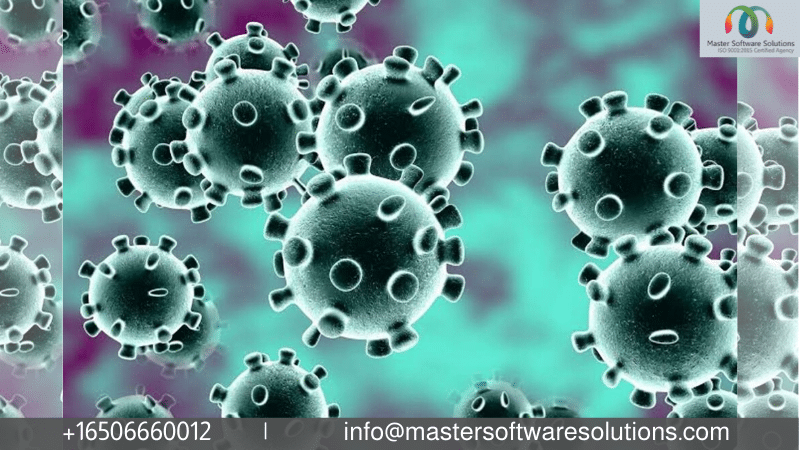 Coronavirus- It all started almost two months back in Wuhan, China and has taken hundreds of lives all over the world and thousands of people are infected from this deadly disease. 
Every day there is news of the outbreak of coronavirus in a new country. A report shows there are some infected people found in different parts of the US too- the cities indulge California, Washington state, Arizona, and Chicago. There is not one country that has been infected. Coronavirus is all over the world.
Coronavirus- The Countries Affected So Far
As per the report of CNN- there are some of the countries where the cases of coronavirus have been confirmed. They are-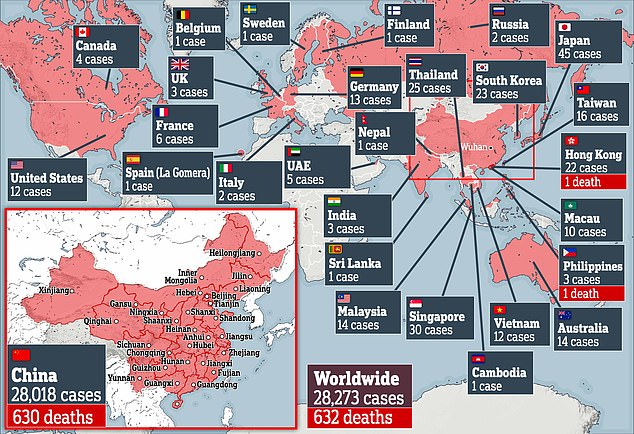 Most of the infected people are living in Wuhan or have visited Wuhan city. The virus of this disease can be transmitted to person-to-person. To see the problem, the WHO (World Health Organization) has declared an emergency
Important Tips to Protect Yourself from Wuhan Coronavirus
Governments and various health agencies are working to make the people aware of various types of tips that can be sued to stop the breakage. 
Basic hygiene is the best medicine that one can be used to protect yourself, your near and dear ones. Some of the protection measures given by WHO are-
Clean your hands frequently with an alcohol-based solution or soap and water. Because alcohol-based kills the virus if it is there in your hands. 

Avoid social gatherings – keep a minimum distance of three feet or 1 meter from other people, especially from the people having cough, sneezing, and have a fever. Because through respiratory diseases it can be easily transmitted to the non-infected individual. The microdroplets of cough or cold usually contain the virus. There is a high probability of transmitting the virus from one to another if a normal person is close to the infected one.

Do not touch your eyes, nose or mouth too randomly- Hands are the prime source where the virus may accumulate and it can further transmit to other sources. If the infected hands are going to touch the vital parts of the body like eyes, nose or mouth then it may attack directly inside the body of an individual.

Visit the medical care center, in case of having fever, cough, and finding difficulty while breathing. Get yourself medically checked. Must go through the thorough checkup if you have visited China or nearby areas recently. It is important because high fever, cough, and congestion in the respiratory system are believed to be some of the causes of the symptoms of coronavirus.

In case of having respiratory issues and had not traveled to the infected places then keep the hygiene by washing your hands, avoiding the social gatherings, restrict yourself or your near ones to visit the infected areas, and stay in your boundaries until you are recovered from the disease. 

Other general precautions are to avoid live animal markets, wet markets, etc. If required, you must take care of the general precautions. Avoid direct contact with your pets. If touched then clean your hands properly. Do not touch the sick animals and stay away from stray cats, dogs, bats, birds, rodents, etc. Avoid contact with potentially contaminated animal waste or fluids on the soil or structures of shops and market facilities.

Limit the uncooked or raw meat, milk or animal organs. And to accelerate the safety measures, eschew cross-contamination with uncooked foods.
Last but not the least, it is important to have all the records of your medical and health history. Because while treating patients of coronavirus, doctors are asking for the patient's history. Hence, it is very important to have a firm record of medical reports. Healthapni is an online platform that enables people to digitize their medical reports. Instead of keeping and carrying the bundle of reports, an individual can show the whole pathological reports on a single screen. To know more, Click Here.