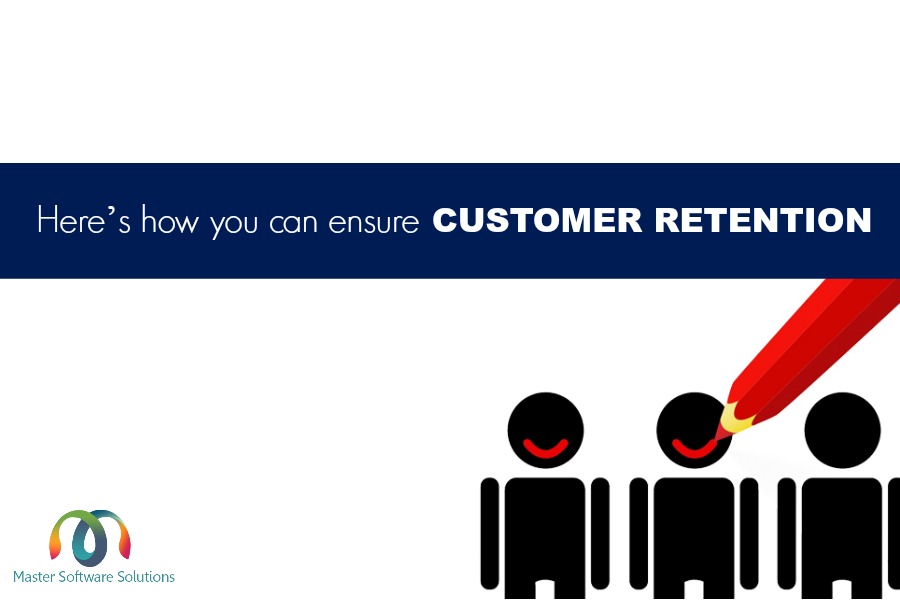 Customer relationship is a very tricky aspect of running a business. Despite your business type, customer retention will remain an imperative part to get people to support your business. So, how exactly do you intend to provide a seamless communication stream to your customers? Well to be honest, people like being addressed to and answered in the moment. In today's post, we will be discussing about the different customer retention techniques that are necessary for your business.  
As a provider, you must be able to provide services as and when required by your customers. This is only possible if you have a self-provided service channel or completely personalized channel that allows you to offer them services.
Self provided channel typically consists of FAQ, knowledgebase, forums etc. All these are generally loaded with informational content that easily address to most queries of  your customers.
As for customers, these channels are reliant and easily accessible. But the only thing is that these channels offer static content, which is generally not on-demand or as required by the customers. Although this might be a downside, it is still cost-effective and helpful.
You can make sure that the onboarding emails are not leading the users to not being able to reply to you. In short it should not be sent through an auto email address, or if it does, then it should be able to deal with it without any lag.
Another thing that you can do is include a call to action or a query form at the bottom of your FAQs or knowledge base. This allows people to easily get in touch with you and you get in touch with a real client in real time.
Another self service channel that you can provide is in built live chat on your website. Most of the time, businesses make mistake of not including the chat option on every single web page of the site. So make sure your website has easy to access chat option.
On the other hand, a personalized channel for your business can either be email, social media messaging, calls or live chat etc. These channels ensure that you are able to personally assist your customers whenever they seek a solution.
The best part about including different personalized channels is that it facilitates customer retention and support directly through your well-versed staff. Therefore, if any of your customer is facing a complex problem, they will be helped easily.
It is definite that personalized channel, although sometimes free and sometimes paid, is able to provide one-on-one help. But having these channels ensure that even if you are paying for it, you are able to establish great customer relationship for a long time.
For example, you can further personalize communication with your clients by addressing them by their name. This is the first way to establish an actual human connection. Make sure to greet them and be congenial at all the times. Ask them how you can serve them better and so on.