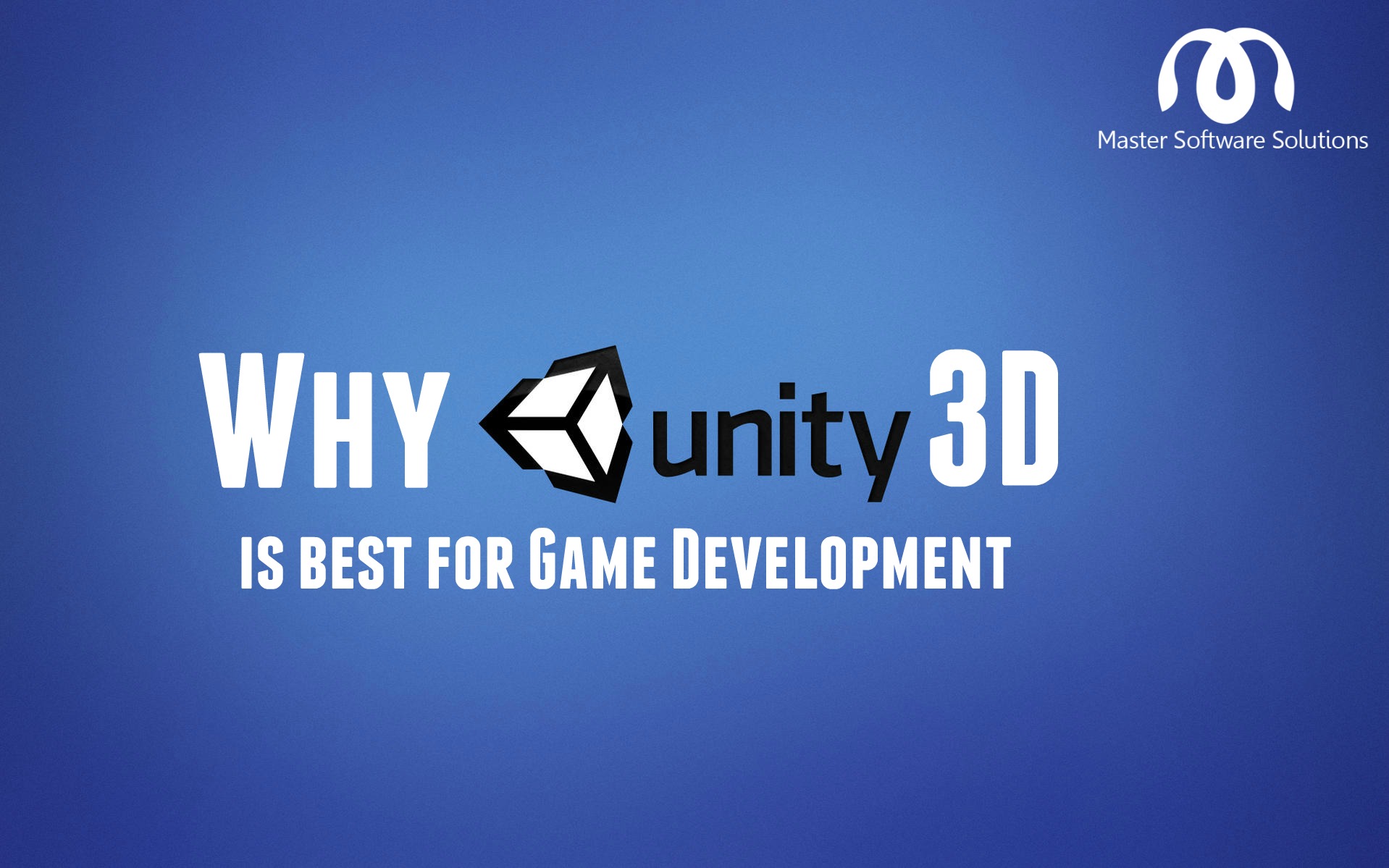 Game Development has rapidly evolved in the last few years. Now most of the companies make 3D games because these games are able to achieve high level of interaction and give a real feeling to the player. In short, such games are interactive, engaging and highly addictive.
Unity3d is one of the most famous game development technology that gives developers  the leverage of developing a highly interactive game which is loaded with a real 3d environment. Therefore, the developers can render a game with environmental effects, reflections, shadows and other objects which look and feel real.
Another interesting fact about Unity 3D games is that games can be made either for mobile devices or for use on desktop browsers. Even after winning the 2010 Wall Street Journal Technology Innovation Award, it still remains one of the most popular technology to make games.
Now if you have an awesome idea for a game, your ideal and best choice can be this technology. Why? Because with this technology, you can make games for mobiles and desktop browsers for both Android and iOS. And because it allows for minute pixel specific game development for these platforms and devices, it makes up as just the best technology for game development.
Let' move ahead and find out what makes Unity 3d the best technology to build games in.
It is an efficient technology that is easy to use and involves a significant number of graphics, effects and sound to name a few.

It can be used to build a game for both mobile and desktop platforms.

These games are ideally cross platform – they can run as native mobile apps or on browsers on desktop or mobiles.

These games are highly interactive and thus have a higher engagement rate.

Talking about engagement rate, these games have a higher number of download rate as well.

This development results in high quality game which is completely developed by licensed game developers.

It results in higher ROI, which means you get full value for money from your target audience.
If you wish to build an exciting mobile or desktop based gaming app, you must definitely consider Unity 3d as a great option. Not only does it render a game with fantastic effects, a 3d feel and sounds, it also guarantees a higher user engagement with high ROI. It is undoubtedly the best technology to build a notable and extremely fun game app.
If you want to opt this technology, feel free to contact us at info@mastersoftwaresolutions.com as we will be happy to discuss with you the endless possibilities of creating an excellent gaming app.