Benefits of Developing An Uber-like Tutor App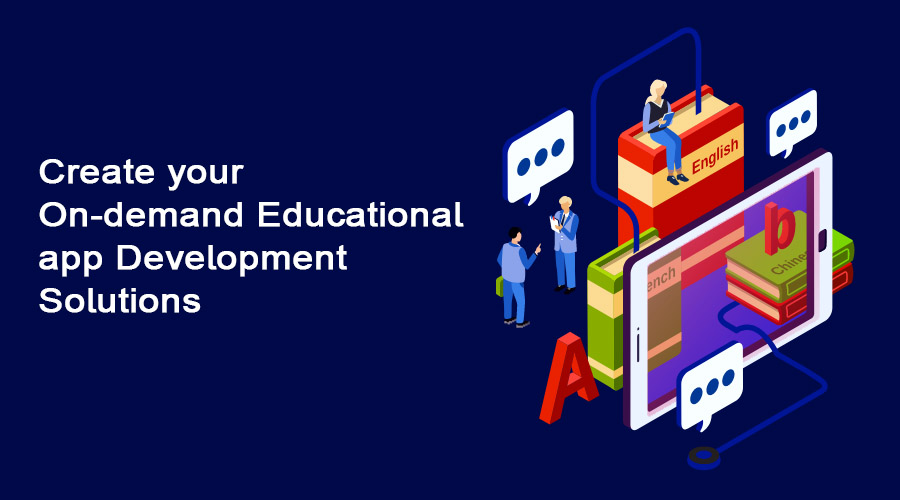 People are earning in several lakhs by developing uber like tutor apps. There are numerous working students who reside in Canada. That means students especially going on a student visa need to study to get the knowledge of the subjects. On the other hand, they work hard to earn at least to fulfill their basic needs. It is not possible to get good marks just by attending classes.
A lot of practice hours are required to prepare for the exams. Then is it possible not to face any query after practicing a particular topic? No! If you are practicing for any subject, let's say mathematics, you will definitely going to face problems. For that, you need a teacher to explain it.
No institute or school could provide a 24/7 instructor service. Is it possible to offer a tutoring service 24/7? You will be surprised to know that it is possible now in Canada with Uber for tutor service. All this enhances the need for on-demand tutor app development service.
Uber for Tutor Service Vs. Traditional Tutoring
In traditional education services, people hire an individual to teach a particular topic. It generally requires a lot of books to make the students understand.
For example- Science is further divided into three parts- Physics, Chemistry, and Biology. For higher classes, it is not possible to teach all of them by an individual. Therefore, three different people were hired to teach a subject in traditional methods.
Whereas, through on-demand mobile services, a lot has changed. It has removed the stereotype idea which includes a stack of books through which a student tends to learn a single topic. But now even a kid can easily learn quickly through an on-demand mobile service.
Benefits of Tutors Finding Mobile App Solution
What is the benefit of the Uber-like tutor app? How an on-demand development option could be beneficial for an institute? There are several benefits of building a tutor app in Canada.
Mobile app development has proved to be lucrative in the field of education. It has benefited every sector of education such as- tutors, students, institutes or businesses related to education. In this blog, we will surely explain all the benefits of developing an on-demand Tutor Service.
Saves Time As Well As Money
If you are offering tutoring services, then you need to arrange a sitting area for the students to sit and then pay for the electricity bill. But by developing a tutor app in Canada, you can save these expenses.
Every parent of the students wants to save the time of their child. People just want to get the best learning at the lowest price. Moreover, parents are more worried about the safety of their children. So, if a child is learning at the house then they will surely choose the safest option.
And, there is no need to drive to the tutor's location to get the tuition. This is another benefit more people are opting to develop a uber-like tutor app.
New Learning Methods- This application is the best option to learn new technologies. Because the learning part is directly connected to the games and other practical examples which makes the learning interesting. This process helps students to understand the topics from a different perspective. It generally has some downloaded videos of certain topics that enable them to learn easily.
Earning Options- It can be used as an earning option. Have you heard about online tests that start at a specific time? So, to enroll in the online tests you can charge from your students. If you want to own this mobile application then this is an awesome option to earn well.
Online Automatic Grading System- It is really pathetic to grade the students then prepare the list of students according to their earned scores. These online options enable you to prepare an automatic grading list of students enrolled in certain tests.
Notification- How boring it is to call every parent or student regarding the change in tuition timings? The notification option enables you to make an announcement to hundreds of people at a time within seconds.
Chat Options- You must have seen people often shy about asking a question. Whether they are introverts or some other reason, children sometimes are afraid of asking the question. Therefore, the tutor app offers a wonderful option for chat. This option enables them to clear the query just through the chat option.
Is It A Good Option To Own One?
Be it any kind of area you residing in- Developed or undeveloped. Teachers are all-time required if you are into any kind of learning. Today, to master in a specific area, a need for a private teacher has grown. People are paying like anything to the private tutors which has raised the demand for hiring private teachers. This is the reason technology has clubbed decently with demand. Therefore, people are opting for tutor apps development services in Canada.