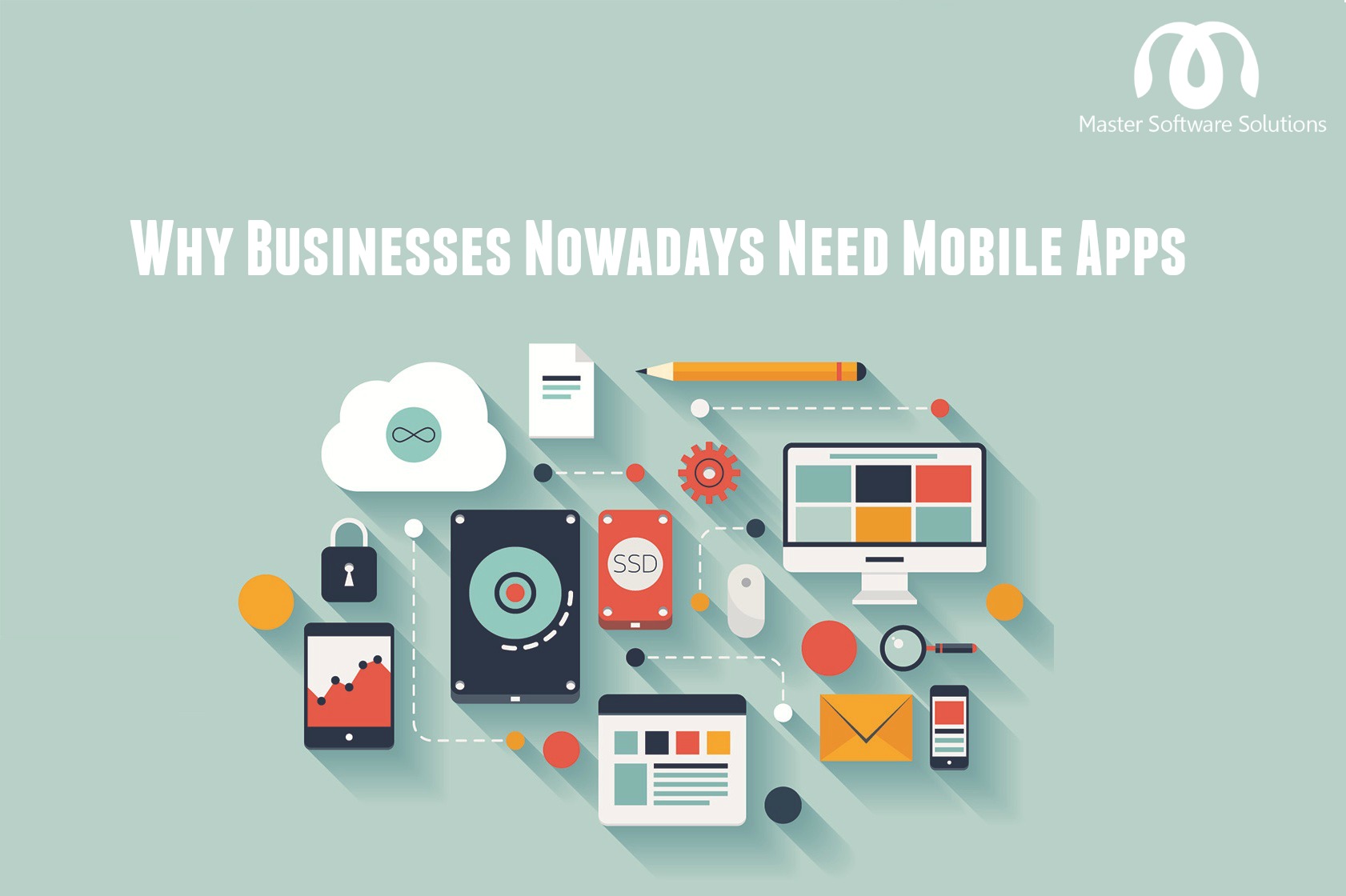 With an increase in use of Mobile devices, mobile apps have gained a concrete reputation in providing an average modern man mobility. With the mobility comes the many benefits of using many features and instant access to almost anything and everything while on the go. Moreover, it makes a user absolutely free by making all the services on the go absolutely wireless.
Businesses now knowingly are delving into mobile app development to better their services. With the liberty of providing their users with immediate services, mobile applications definitely feel a good and worth option to choose. In short, apps have undoubtedly become a necessity for businesses around the globe and it doesn't even matter what kind of business.
Another interesting thing about having mobile application solely for business purpose is no need of internet. These applications can work equally good in offline mode as well, making them easy for use by customers. It is definitely an  unprecedented advantage that many business like to take benefit of.
Moreover, businesses can easily carry out efficient branding techniques through applications because it ensures a sound and superior customer experience. Nothing beats the satisfaction of a customer who is able to get an outstanding experience out of a superior mobile application. It not only keeps the users regularly updated, but also acts as a significant support system to the business.
As a result of this, business get an easy way  to consistently deliver their services to the customers with just a tap away. Therefore, it reduces the add-on requirement of spending money on different methods to make your services available.
In conclusion, businesses of all scale now require an efficient mobile app to maintain a great customer relationship by providing at par services, thus gaining them positive reputation. If you want to get an app for your business, then write to us at info@mastersoftwaresolutions.com and we will be happy to help you.